Health Tips on "Turkey Day"
Indulge for the day, NOT THE SEASON
Thanksgiving is typically known as a day or even multiple days that we look forward to all year because we get to constantly eat the most delightful foods. From Grandmas mouth-watering green bean casserole to mom's famous pecan pie, we all live for this day to mostly… stuff our faces. These ladies go above and beyond to make this day one to remember. Thankfully, this is a holiday that does not last very long. Let's be honest; we would all have clogged arteries if we ate this way every single day. It is important to get back to a healthy routine or start one for that matter with that in mind.
A good health tip to prevent overeating this coming Thanksgiving holiday is to drink a cup or bottle of water before the meal. This simple step offers a crazy amount of benefits. Here are a few: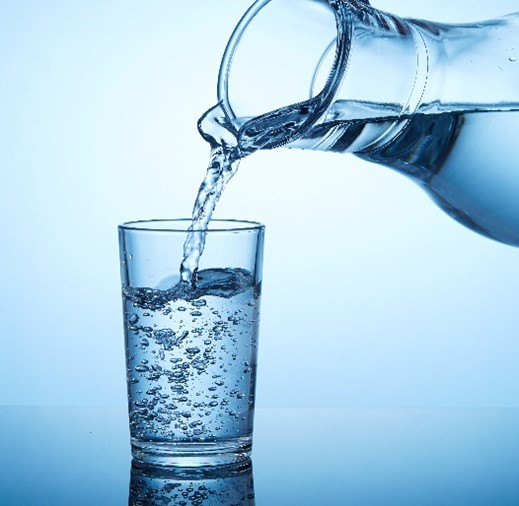 1. Water aids in digestion
It clears the way for food to come through.
2. Water gives a boost of energy.
We all know we need this when an afternoon nap is calling our name after a hearty meal.
3. Water is a natural weight loss aid
4. Water helps breakdown food
It wakes up your taste buds and prepares your stomach for the meal.
5. Water makes you feel fuller, faster
6. Water helps you to eat less than planned
Portion control. This is very important when trying to lose weight or keep at your current weight. It will occupy enough space in your stomach for you to avoid eating as much.
7. Water aids in removing toxins from your body
8. Water keeps our calorie intake in check
Hunger can be deceiving there are times when you think you are hungry, but really it could just be thirst. You may be dehydrated. The list goes on and on….

Extra tip: As appealing as those afternoon naps are on Thanksgiving, try to go for a walk instead. This will help digestion, and you will feel less miserable after indulging. Also, try to keep from grazing the entire day. Even though sometimes that's the best part.
BUT, if you're anything like me, you won't follow these tips on this particular day. Simply because you want to save all the room you can for the savory Thanksgiving vices, no matter how miserable the full feeling is. 😊 I mean, come on, look at this dinner…
And if your not into cooking this year, Shangri-La is offering Thanksgiving Dinner To Go!