Shooting Your Age: Can You Top 117 Times?
Among a variety of life's goals, all golfers share one – shooting their age on the golf course. You would be hard-pressed to find anyone who has accomplished that goal more frequently than Shangri-La member Jack Moore who lives on Grand Lake's Monkey Island, adjacent to the Shangri-La Golf Course.
Jack has shot his age an incredible 117 times. The first time he accomplished the lofty goal he fired a one-under par when he was 71 years old. Now 85, he shot rounds at or below his age 45 times in 2020 alone, including an unbelievable 29 consecutive times!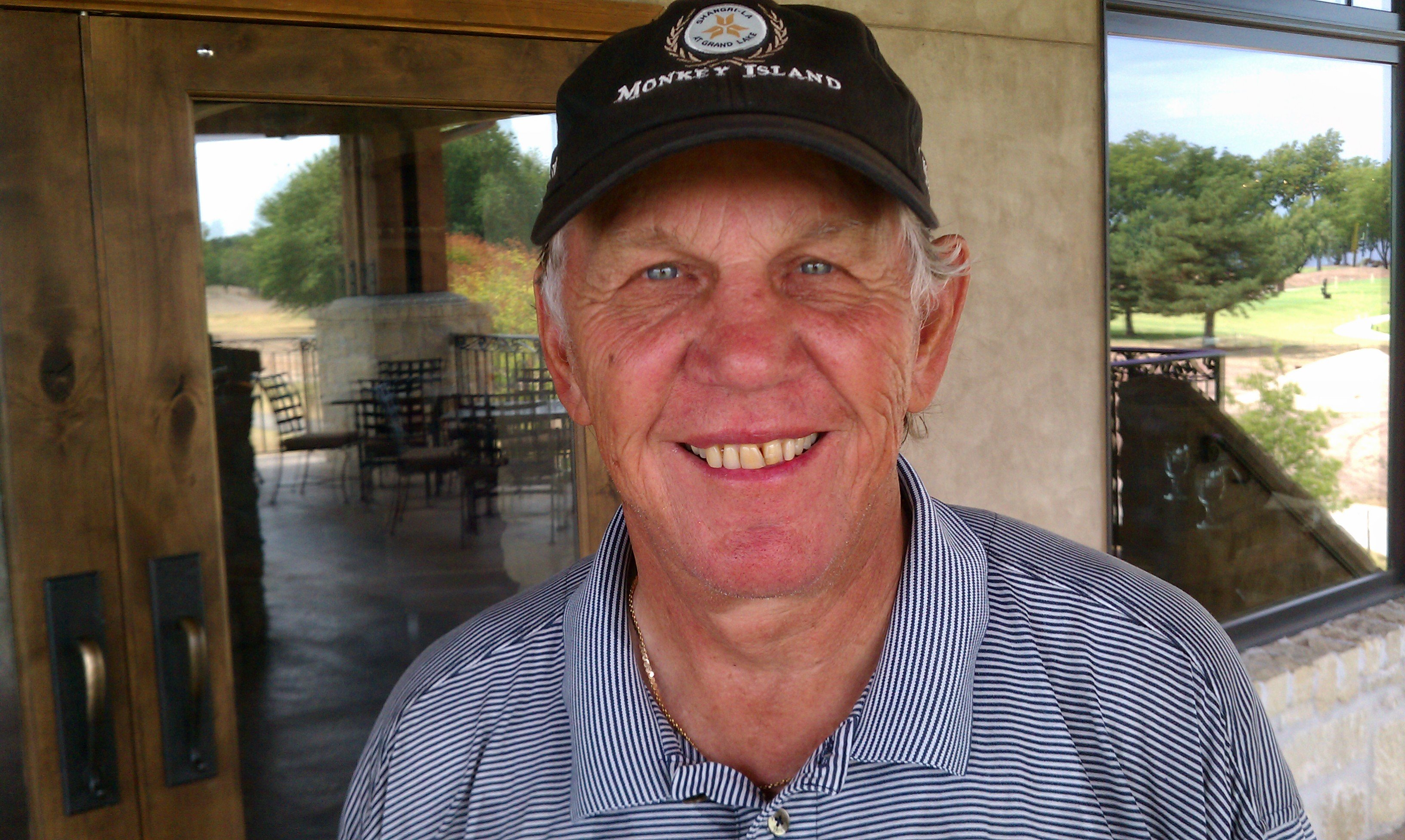 If you long for the day you can shoot your age on the course, you have three choices: 1) work hard to increase your number of birthdays; 2) work hard to improve your game; or 3) get some tips from the incredible Jack Moore. You can normally find him on the course at Shangri-La Golf Club.