Anchors Aweigh
College Football Saturdays
We are beyond excited about the turnouts we have had every Saturday to watch the Sooners, Cowboys, & Razorbacks here at The Anchor! We believed, even before we opened, that this would be THE premier place to watch football in the region, and our fans deserve all the credit for packing the house and creating an atmosphere that rivals the excitement of being at the stadium. Did you see the video of the building exploding during Kennedy Brooks' game-winning touchdown to give the Sooners the victory over Texas? It was electric! Don't forget about our featured drink and food specials as well, and remember to use the hashtag #GameDayattheAnchor when you post all of your awesome pictures and videos!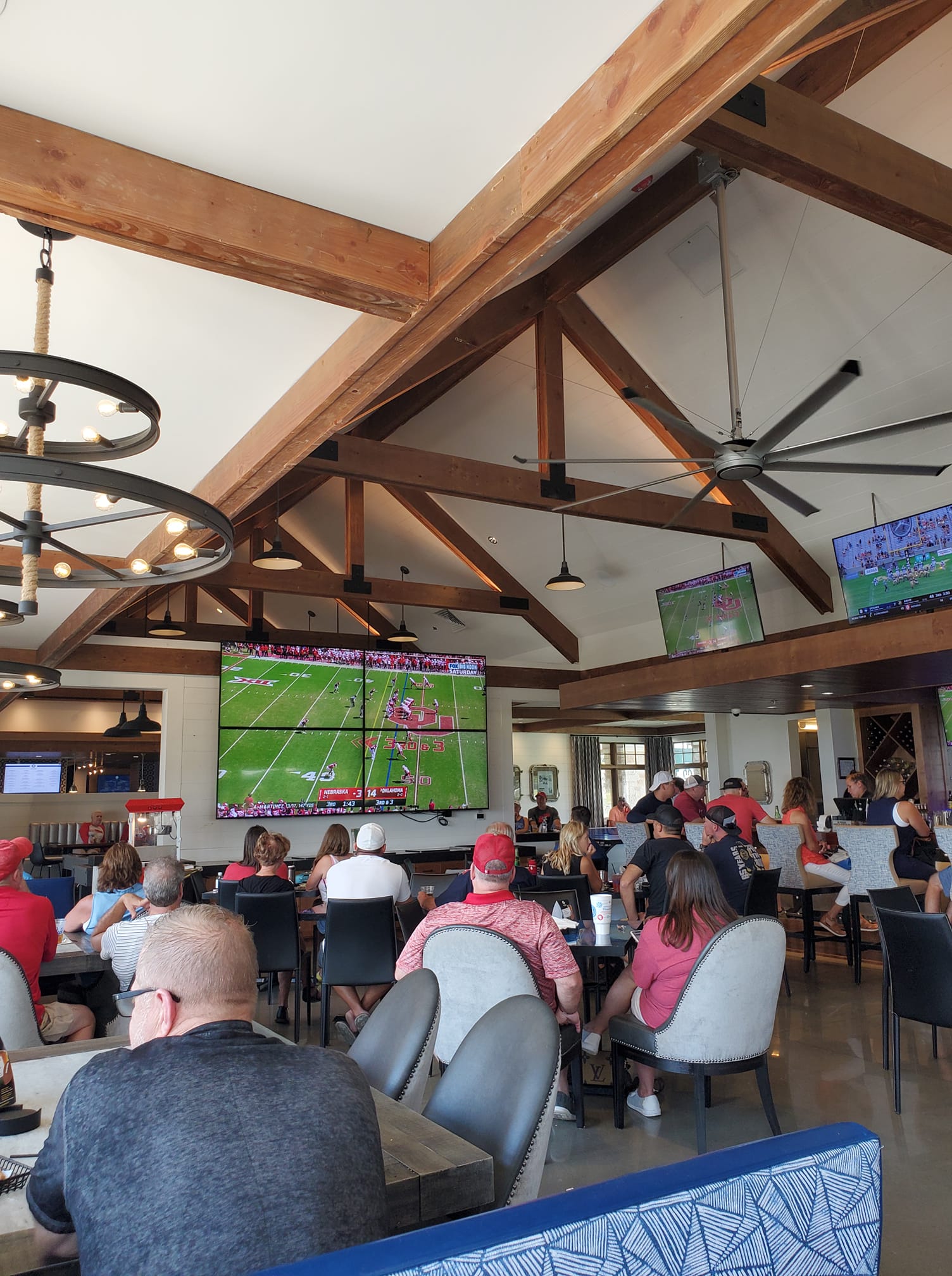 Progress on the Dome
Many of you have asked about when tennis and pickleball will be ready inside the big white dome covering courts T4 & T5 and the short answer is as soon as possible! Construction is continuing on the lighting daily, and thorough cleaning of the courts will commence prior to striping the lines for pickleball. We appreciate your patience as we move forward with the progress. We will certainly get the word out through all of our platforms as soon as the dome is playable. Any questions about tennis or pickleball can be relayed to Todd Kerr at todd.kerr@shangrilaok.com.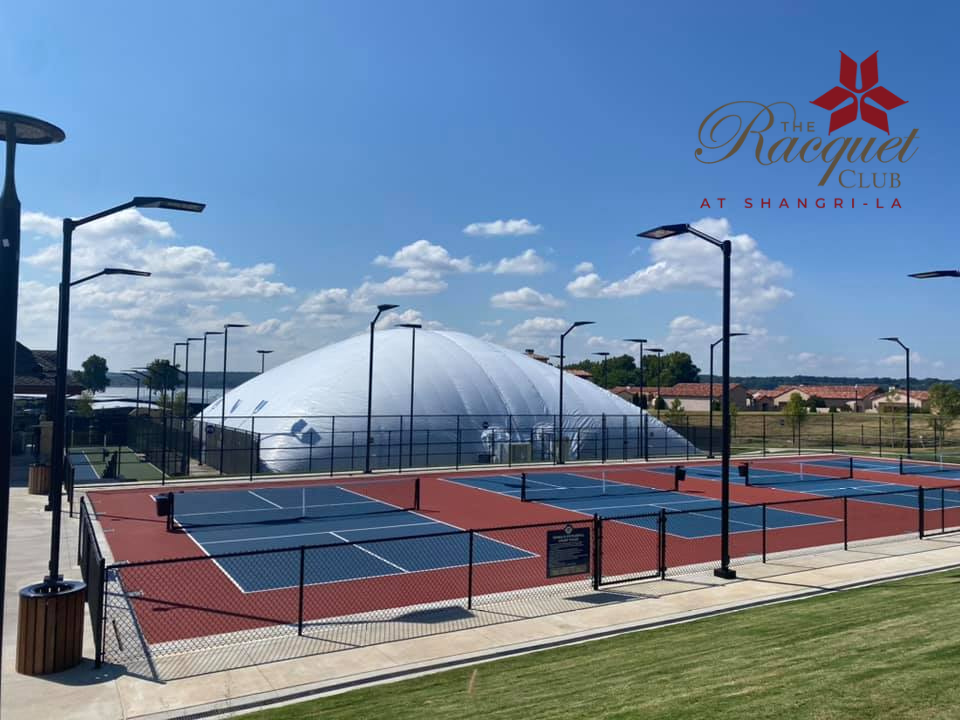 Winter is Coming
Just because the weather turns mild doesn't mean our activity level will. The Anchor was built to provide year-round fun to Shangri-La members, guests, and the general public. Be looking for our first seasonal activity calendar to hit our platforms by early November. It will be the "Anchor Activity Calendar – Winter Edition" and will feature events happening in December, January, and February, along with links to register for events and contact information for questions or suggestions. A winter golf league, CXC racing competition, pool & ping pong tournaments & more will be featured.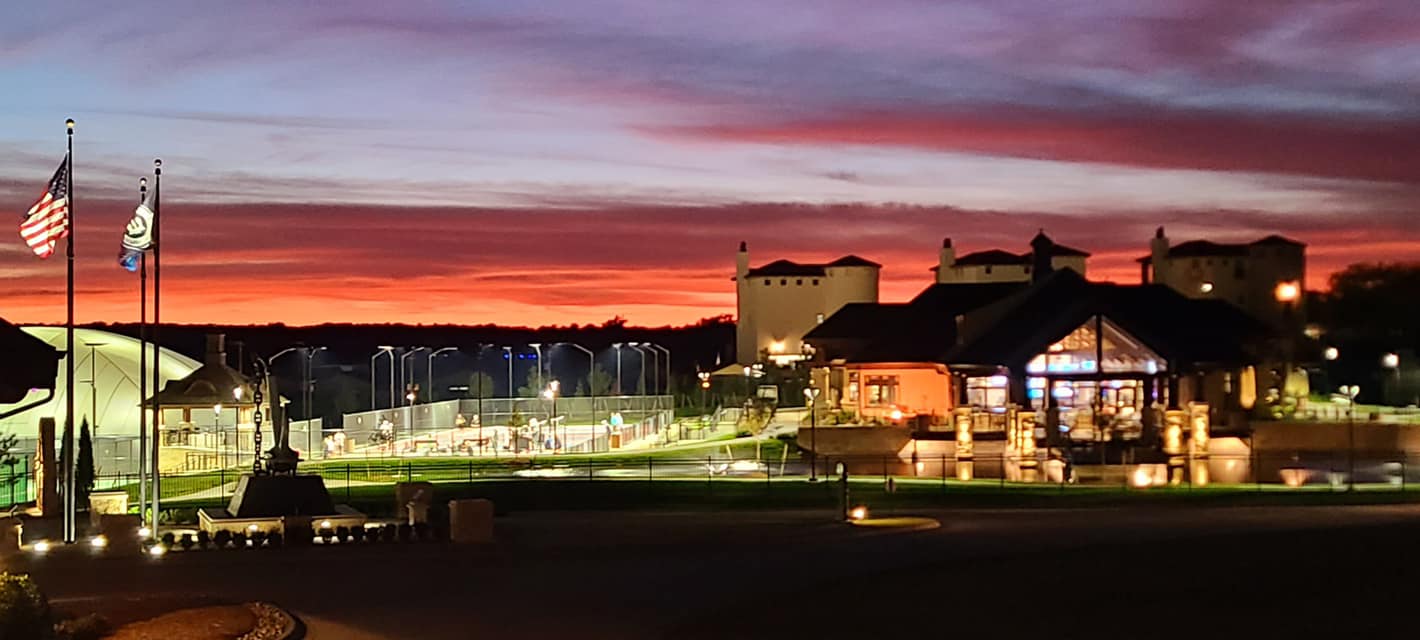 Be sure to follow us on Facebook, Instagram, & TikTok to stay up to date!