Health Tips: How to Avoid the Doghouse
Oh Valentine's Day, the day of love… or is it a waste of 24 hours?
I know some of you aren't sure why this day became a thing. Then, there are others that allow this day to affect their whole mood. Fellas, you don't need me to tell you that Valentine's Day is important and I'm sure if you have ever forgotten this day, you found out the hard way how important it is to the one you love.
To help prevent a trip to the doghouse, I have a few tips that will help both the Lovers and the Haters get through this holiday.
For you men out there, this may save your hide.
For the Lovers:
1. Set a reminder on February 14 at 7AM.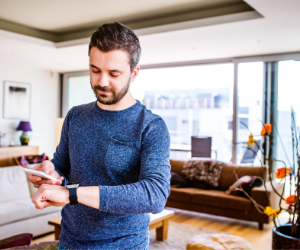 We know you men can't remember dates to save your life.
Let her sleep in. She's been dealing with kids and work all week.
Get a babysitter for the night and take her out on a date.
2. Make that hardworking lady breakfast!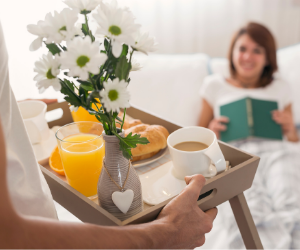 FYI she does not care that you are going to burn the toast and overcook up the eggs, It is the thought that counts.
3. Buy the gift early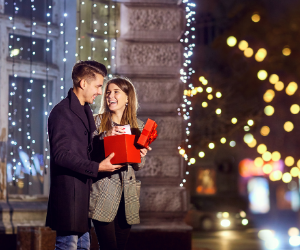 Supplies are limited. You can't miss out on the good stuff. Don't be the one scrambling to buy a gift that she does not care for. Put some thought into it.
4. Use your words!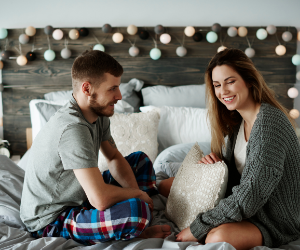 Tell her how you feel. Women looooove that stuff! That you love her new hair, that she looks good in the dress. (Even though it may not be the case.)
Write a little love note to put on her gift.
Set up a difficult scavenger hunt for her to find the gift. And don't forget to video it, we want to watch!
5. Set her up a bath with candles and light music.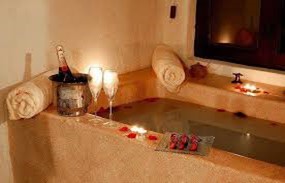 This is very very simple and will earn you at least 10 brownie points.
Ladies do not forget, it's about him too!
6. Even though this day is to make you feel special, your men need to be shown appreciation. Go out and buy him a round of golf or some attire in the Pro Shop.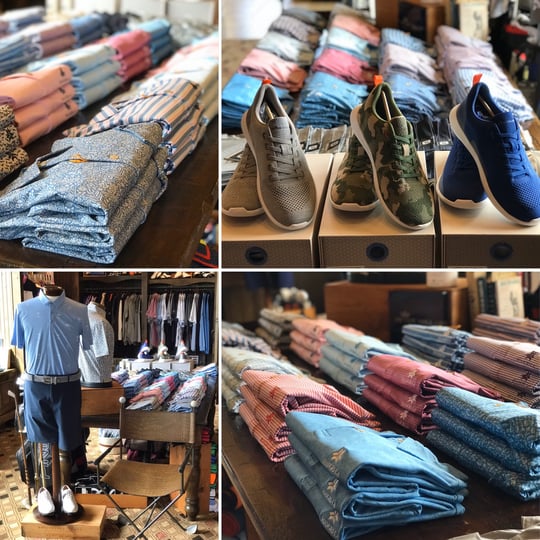 Go hunting, fishing with him. Take an interest in his interests. (as you always should)
Let him have the remote and take a nap. This is a bigger deal than you think.
Tell him how much you appreciate him providing for you and your family. He is important.
7. Finally, book your day/night with us! Shangri-La has many offerings: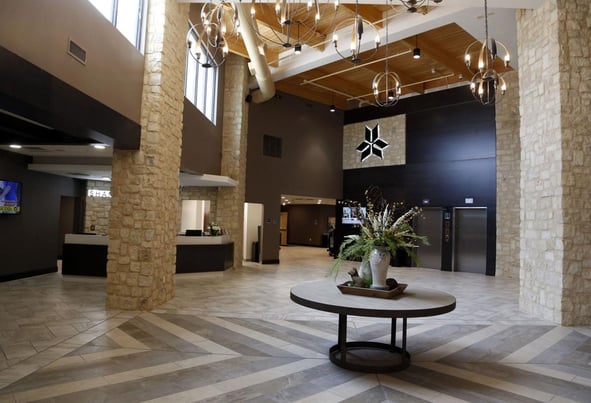 Hotel specials! Oh, and get this, BRUNCH IS INCLUDED! What?!
Sweet desserts to go!
Chocolate Covered Strawberries (milk or dark)
Red Velvet Cinnamon Rolls w/ Cream Cheese Icing. Wow.
Galentine's Spa specials

Bring your favorite girlfriend to our spa!
Deluxe Customized Facial with a few other goodies include.

Dinner at the Summit – Guys, let us take the stress off your hands.
No need to try finding the perfect gift or dinner plan. We have it right here. 918-257-4204.
For the Haters:
Avoid everything and everyone discussed in the list above.😉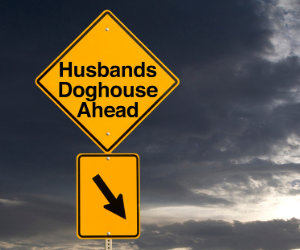 I hope this gave you a few ideas to avoid the doghouse. Even though some of you probably live there fulltime. 🙃
Happy Valentine's Day! ❤